Meet Our Team
Our friendly dentist and team are committed to your oral health and smile. We make it our mission to provide quality care in a welcoming and comfortable environment, and go above and beyond to make sure that you understand all your treatment options. Contact us today at 502-893-5454 to make your appointment with Dr. David Willey and learn more about dental care in Louisville, Kentucky. We look forward to meeting you soon!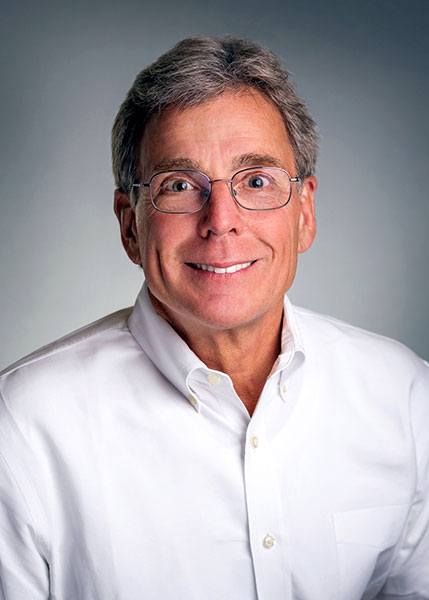 Dr. David Willey, DMD
Born and raised in Louisville, Kentucky. He went to Westport High School and graduated in 1970, attended Transylvania University in Lexington for two years, then graduated from The University of Louisville with a BA degree in Biology in 1974. Following that, he attended and graduated from the University of Louisville School of Dentistry in 1978. After graduating from dental school, Dr. Willey went into practice with his father, Dr. Emory C. Willey, for 12 1/2 years. Dr. Emory retired at the end of 1990, and Dr. Willey has been in solo practice since. With the help of friendly and very competent dental hygienists, dental assistants, and office managers, he has enjoyed his years as a dentist. Since 2005 he has incorporated a dental Laser, digital X-rays, dental implants, and CEREC same-day crowns and veneers into his practice to stay up-to-date and offer the latest dental treatments! In 2012 he also installed a 3D CT X-ray machine to allow our team to see bone and teeth in 3D. We are proud to be one of few general dental offices that offer this service in their office. This is very important for safely planning and placing dental implants in the mouth.
Several years ago he received training in Adult Cosmetic Orthodontics/Six Month Smiles®. This is highly effective for corrected crowded or crooked front teeth, or closing spaces between the front teeth as well!
Dr. Willey received additional training in the Winter of 2012, and is experienced in delivering BOTOX® and JUVEDERM® (dermal filler) to help remove wrinkles and muscles lines of the face. These products can help compliment your smile and can be given the same day as your dental appointment!