Gallery
Explore our gallery to see some of the beautiful results that our dentist in Louisville, Kentucky, has achieved. Call us today at 502-893-5454 to schedule your consultation with Dr. David Willey and learn more about our dental services. We look forward to helping you care for your smile!
Smile Gallery
Before After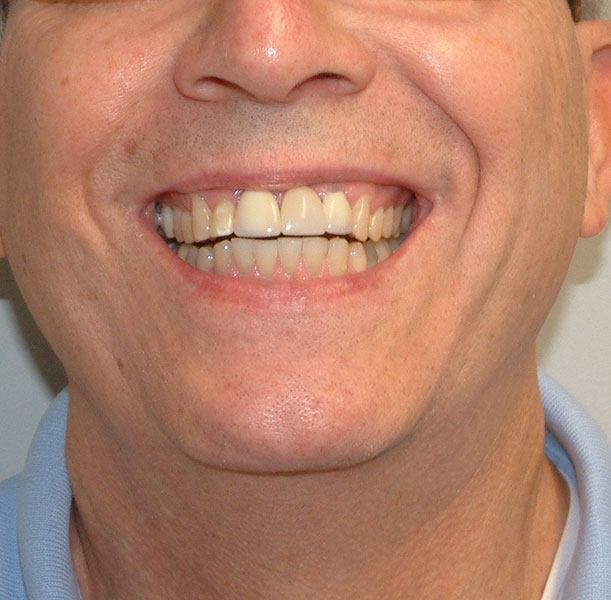 Before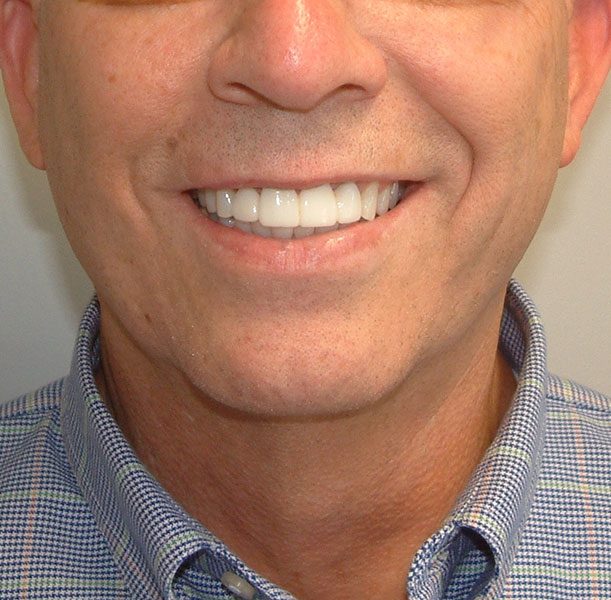 After
Whitening and Crowns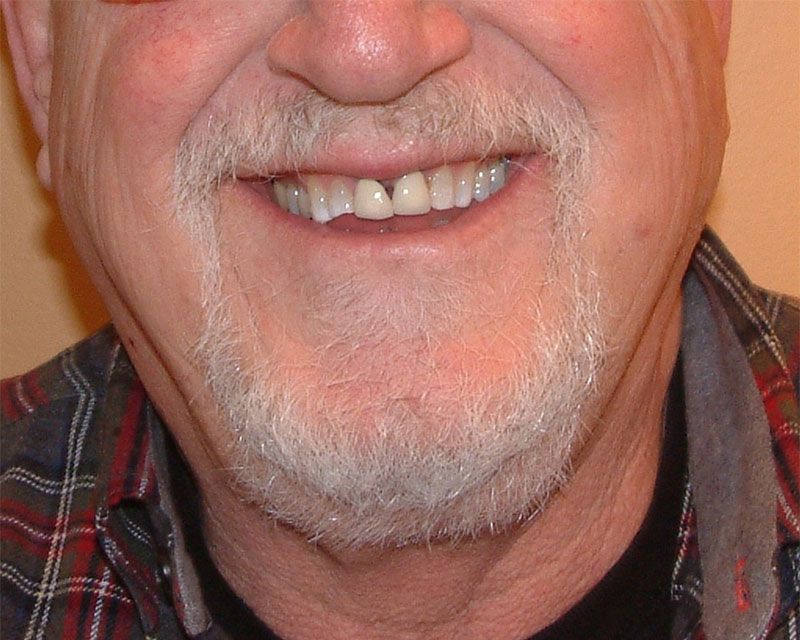 Before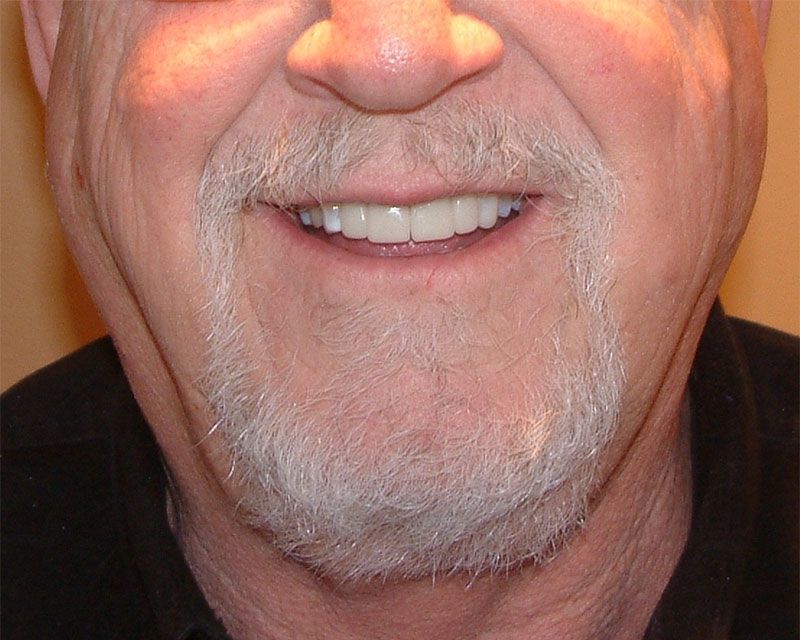 After
Front Crowns – This is a man who had broken several upper front teeth previously and had a couple of older crowns placed.He then wanted the four upper front teeth restored to strengthen and lengthen them. This improved his smile nicely!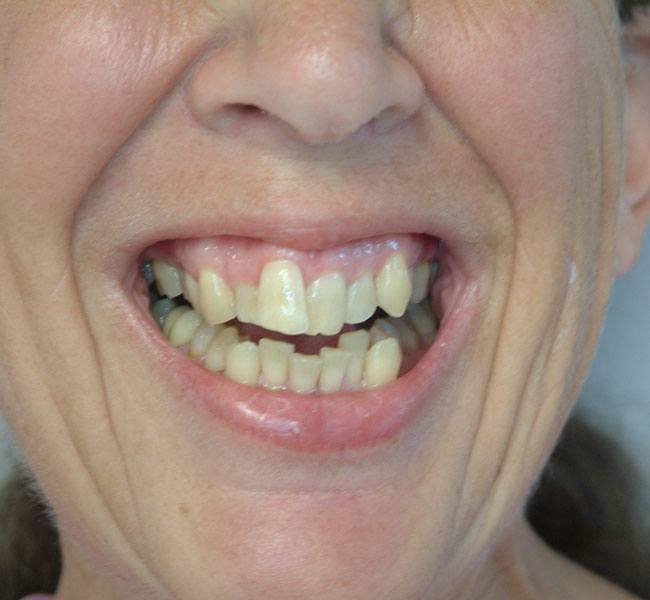 Before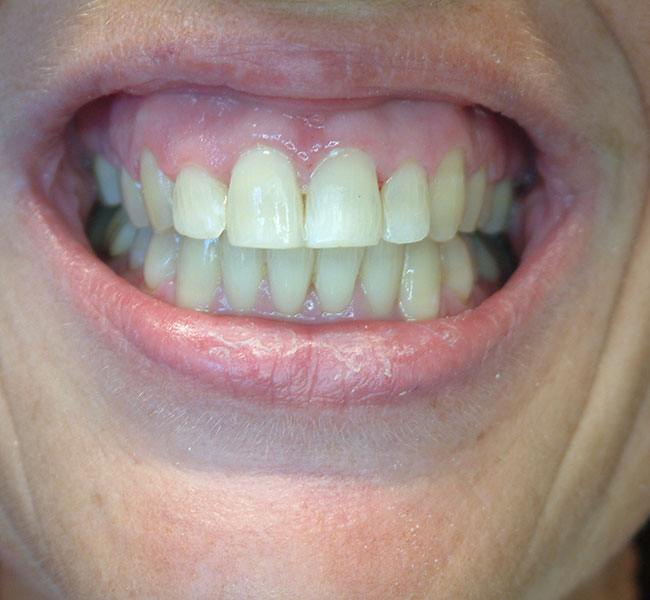 After
Six Month Smiles® – Adult Orthodontics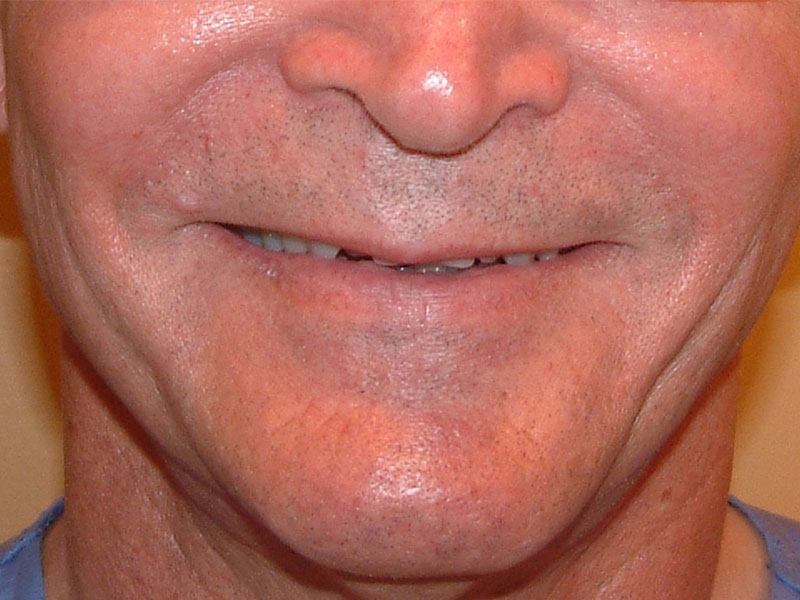 Before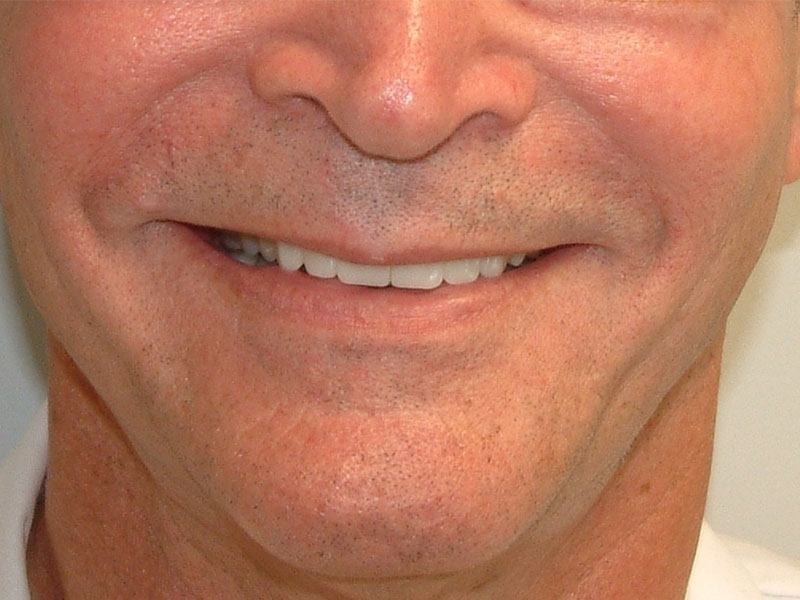 After
This patient received six crowns on his upper front teeth to lengthen them and allow them to show more when he smiled.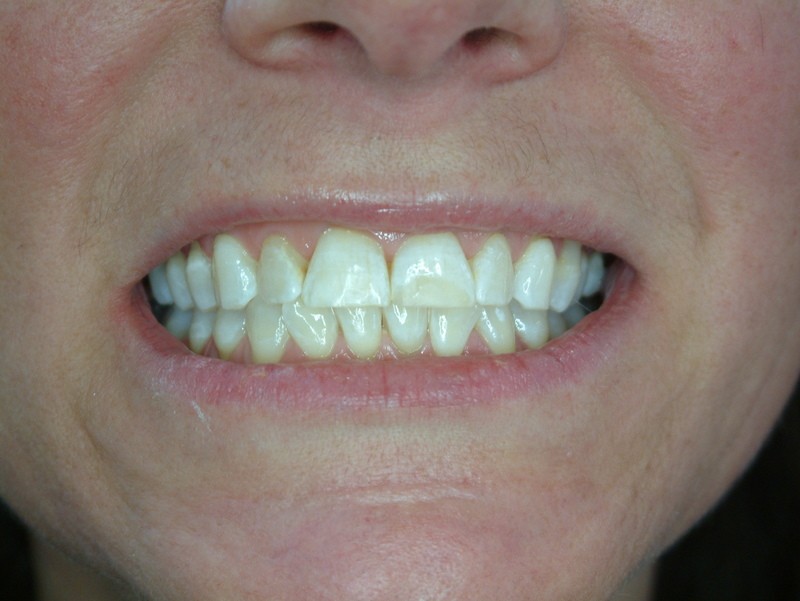 Before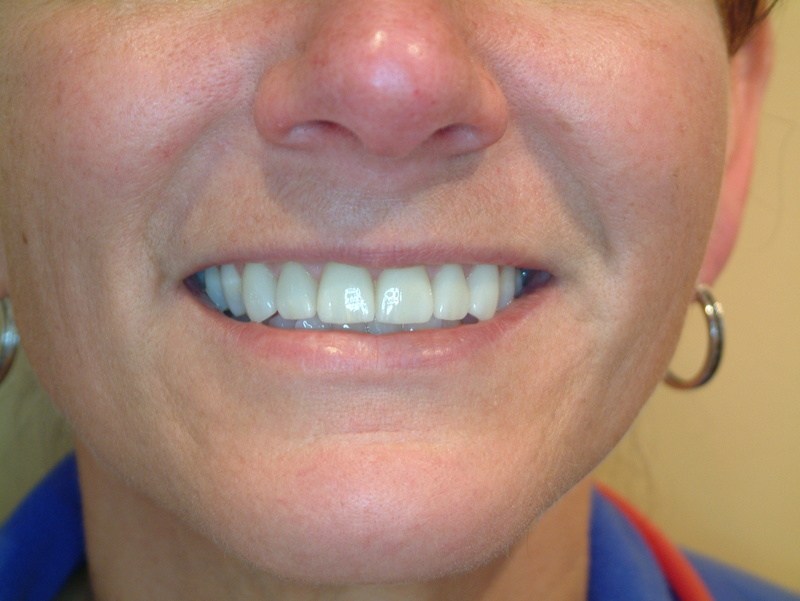 After
This patient received six porcelain veneers to improve the shape of her upper front teeth and her smile.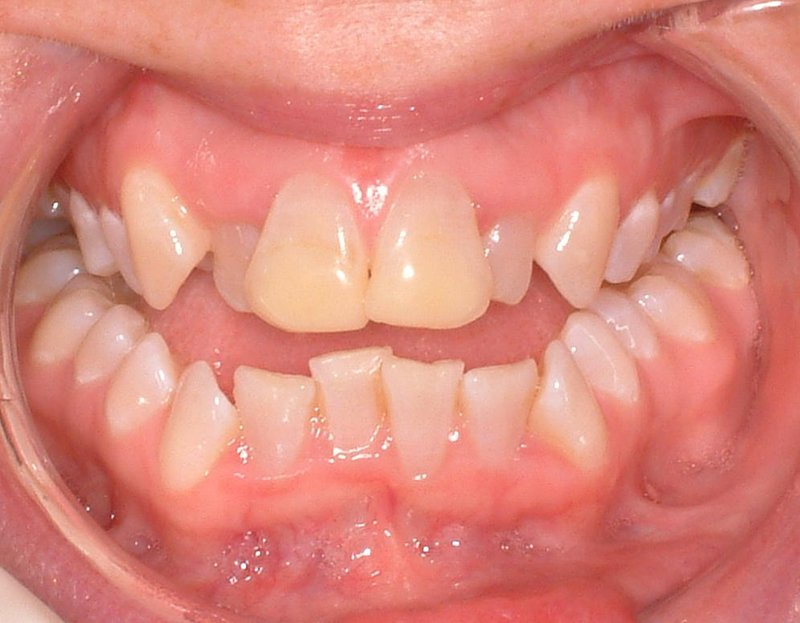 Before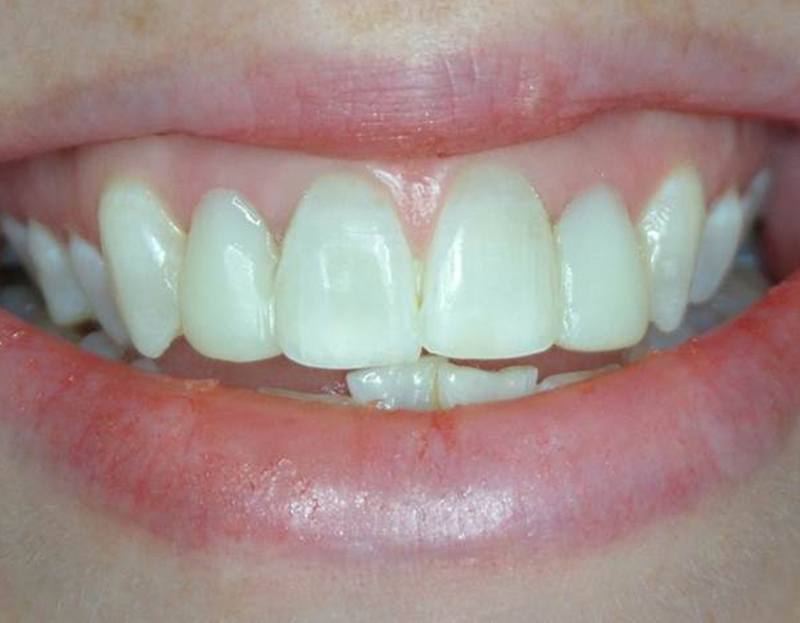 After
We completely redesigned this patient's smile, reshaping teeth, providing two porcelain veneers, and using the KöR® Ultra Max Whitening system to give her a whole new look.